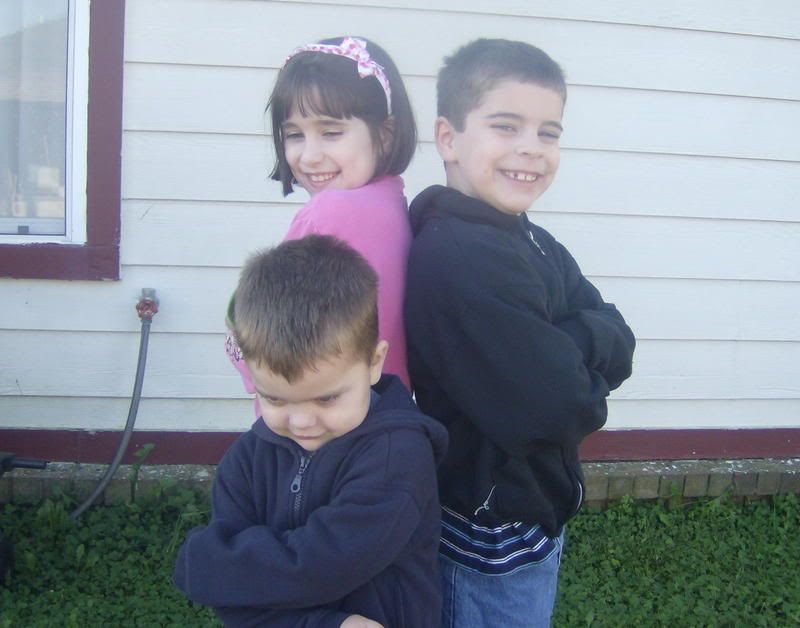 The First Jackets of Fall!!
It was weird to walk out in the back yard to find VERY green grass and a very crisp morning. The kids decided that they needed jackets and shoes.
I had to take a picture. I love fall. I love the crispness of the mornings. Especially, when summer continues to linger on.
I can't wait for more sightings.