Not every day is a fun day here in the laundry pile. Here lately, I've felt like our bad days have numbered our good days. That is the short version.
Then, one day, I remembered something somebody praying over me. The word came forth that, somehow, I'd gotten an idea in my head of how I thought the kids should behave, act, whatever.
So -- when that memory came back to me the other day, peace followed.
On a random trip to w*l-m*art, on our way out, I started looking at the uniqueness of my kids.
Mini-me dressed up for her day.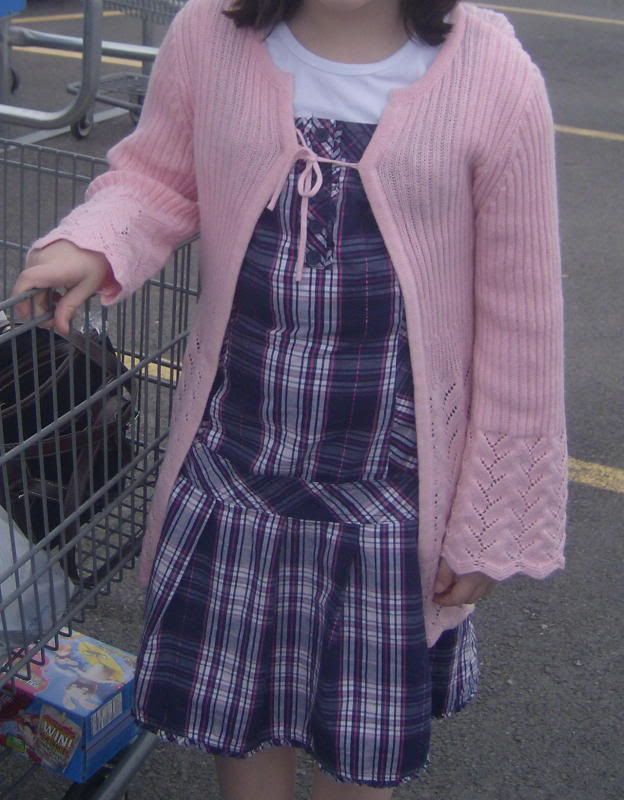 Mini-E dressed up like a 'pincess' for her day.
It's a wrap around skirt from a dress up kit.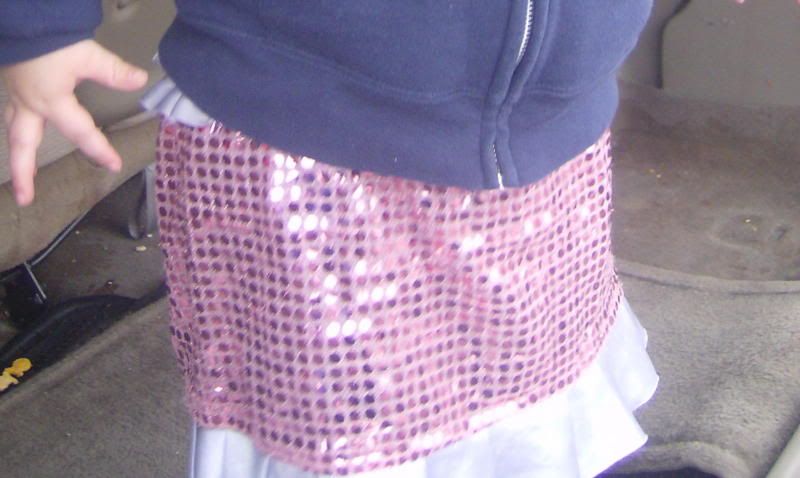 What you can't see under the jacket, is the sleeve lace that was on her arm.
J-man, the wookie, had too much fun being incognito.
Seriously, TOO much fun.
You can tell it -- but he's giggling.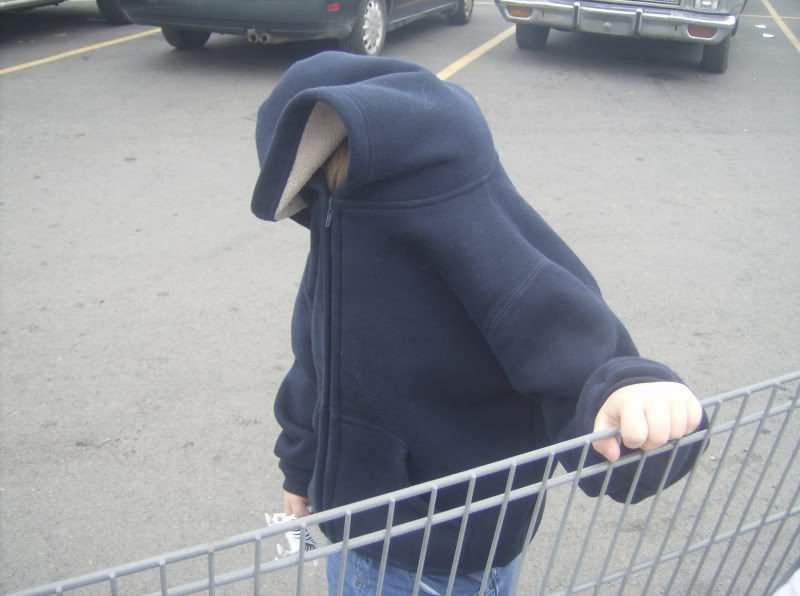 And G-man, the superspy, likes using the rarely used 5th door of our van.
In his camo, he practices his spy moves by going over the back of the seat.

So, in order to break the imaginary molds I some how created, we've got to embrace the uniqueness of the individual.

Of course, being a quirky mom helps - but I've got to remember to embrace my uniqueness, too.
It's made me wonder what this might do to our schooling... I wonder how many more books will I end up owning.
Then I realize, I don't care.
I love books.